Powerful 40W Solar Ventilator
Optional Solar Charged Battery
40W Solar Vent + Optional Battery
Adjustable in all Directions
40W Solar Vent + Solar Powered Battery Backup
Why Have a Solar Powered Battery Back-Up Option with Your 40W Solar Vent?
As you can appreciate, solar powered anything runs while the sun shines. Our solar vents are no different. So it makes sense to also incorporate a solar energy storage system that keeps the unit running during the night or a total solar eclipse.
OK, you'll be waiting a very long time for another eclipse.  It's especially advantageous on those still muggy nights when no wind is blowing and the air conditioner is running wild trying to keep your home cool.
Your battery back up will kick in and keep your solar ventilator running without a break as the brushless long life DC motor within is designed to do. 
By keeping the hot attic air circulating out, your attic stays cool and your air conditioner can run more efficiently to keep the inside temperature comfortable, without being overworked.
Our battery backup works in tandem with our already overzealous 40 Watt industrial strength roof ventilator motor. 
Most units on the market (Bunnings) from various providers range from 12 watts to 25 watts, some even going as high as 30 in some rare instances.
Our 40 Watt unit beats them all because it is really geared for industrial use but has the size and feel of a domestic unit.
This is perfect for the homeowner who doesn't want his solar vent to be bigger than necessary and still delivers… over-delivers, on the job.
An average whirlybird, when the wind is blowing at least 12 KM per hour can churn out about 100 CFM (Cubic Feet Per Minute) of Air. Our 40W solar roof ventilator pumps out 2,200 CFM's (623 CMM-Cubic Metres per Minute) without the need for any wind whatsoever. That's 22 times the capacity of an average 300mm whirlybird. Great for those muggy hot days with no wind. Order Now…
Our 40 watt brushless DC motor, though powerful, is barely audible. Unlike other electric units that produce a lot of noise for the power, our units are whisper quiet and can barely be heard. These units are also industrial strength and can be installed on warehouse rooftops and industrial buildings. We all know how loud those units can be. Imagine multiple units running without much audible sound, powered by the sun for free! 
Industrial whirlybirds range from 400mm – 900mm in size. Even the largest industrial whirlybird pumps out (at 12 km hour wind) about 300 CBM's. Our 40-watt solar powered roof vent does 7 times that without breaking out in a sweat or needing any wind whatsoever. With the PV solar powered battery backup unit, it can run non stop on stored power through the night and on dark cloudy days. Order Now…
Roof Vents Australia (RVA) gives a 5-year warranty on all solar vent components and workmanship for peace of mind. We have been in the Roofing industry for 30 Years and stand behind our products and services. Order Now…
Our 40W solar roof vent has the option of a solar powered battery backup system that will keep this unit running at night or can boost the performance on dark cloudy or rainy days. Order Now…
We at Roof Vents Australia (RVA) can install these units fast and efficiently. We only use qualified and Licensed installers and stand behind our team's professionalism. Order Now…
Our 40-watt solar roof ventilator is completely adjustable. It can be set flat, also at 15º, 30º, and 45º at a verticle angle. It also swivels at the base to maximize angle positioning and maximising the suns power. Many units out there (Bunnings) do not have this kind of versatility if any.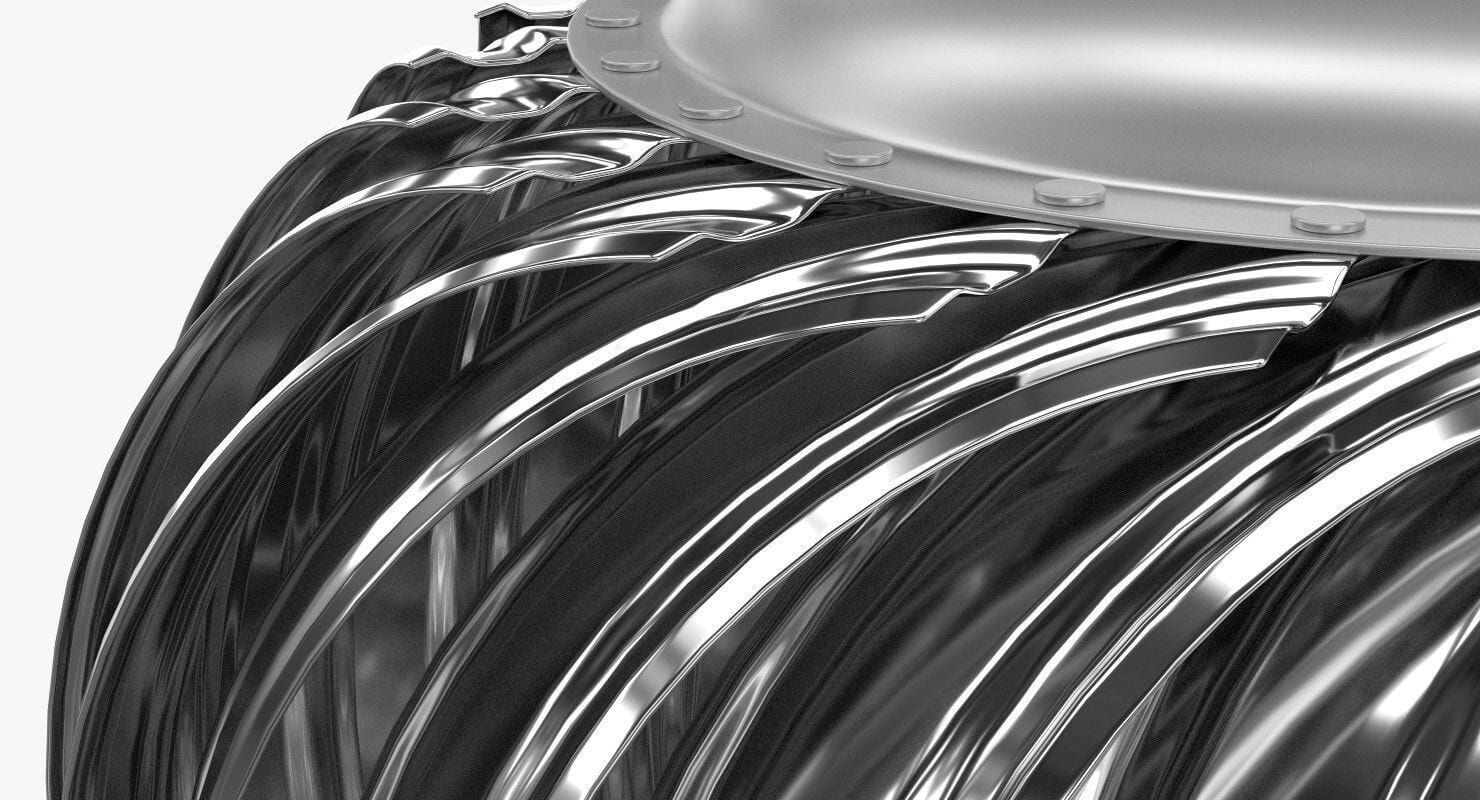 We have been in business for over 30 years as a commercial & residential roofing company. RVA is the sister company of Sydneyroof.  At RVA we are focused on Industrial & Domestic roof ventilation, fibreglass skylight panels, and roofing utilities. We believe these areas of the roofing industry have been largely marginalised.  We however, are focused on taking this part of the industry and creating a service-oriented response to our customer's needs.

Our pricing is transparent and highly competitive. We do our best to take the guesswork out of the final cost at the beginning.
We take pride in our workmanship and are proud to warranty our workmanship for 5 years, in addition to the manufacturer's warranty.
Nothing says commitment like longevity! We are proud of our commitment to our craft and our customers.