Services
Industrial – Commercial
Industrial roof vent and fibreglass skylight panels are just a few of the industrial services we provide. If you don't see what you need, just call us and we are sure we can accommodate you.
We supply & install clear and translucent skylight panels of all decriptions. Learn more
Commercial Vent
1 X 600mm Alloy
Supplied & Installed Price

Alloy    Warranties 10/5
SUPPLIED & INSTALLED
610mm Alloy

NSK bearings X 2

4 aluminium braces

Square to round base

Zincalume or Colorbond

Category 2 cyclone tested

6 Stainless Steel Inner Arms
Commercial Roof Vent
533mm Hybrid Com/Dom
610mm Classic Industrial
Australian Made
Commercial Fabrication
Designed for Continouse Use
Zincalume or Colorbond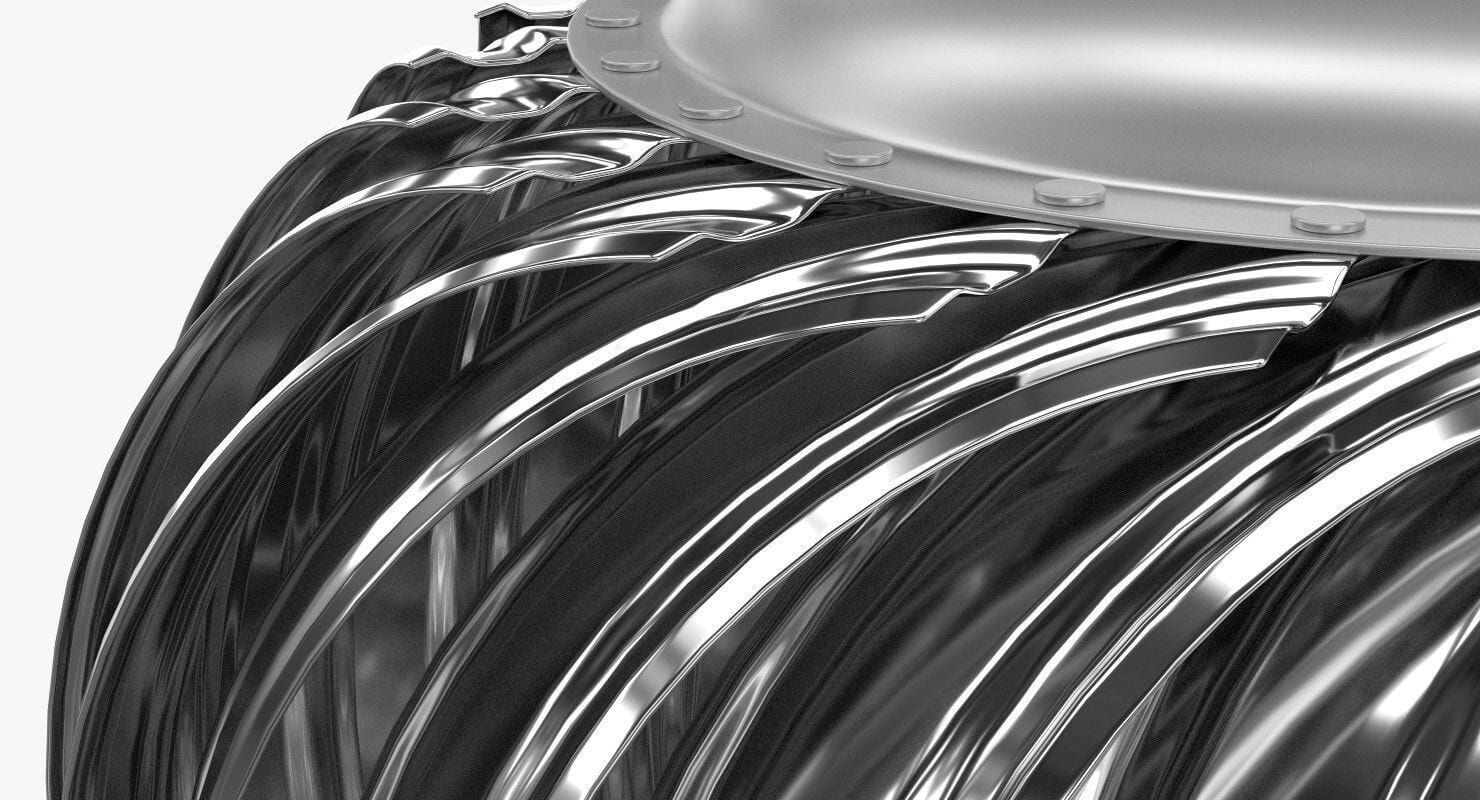 We have been in business for over 30 years as a commercial & residential roofing company. RVA is the sister company of Sydneyroof.  At RVA we are focused on Industrial & Domestic roof ventilation, fibreglass skylight panels, and roofing utilities. We believe these areas of the roofing industry have been largely marginalised.  We however, are focused on taking this part of the industry and creating a service-oriented response to our customer's needs.