SOLAR WHIRLYBIRD
35 Watts of Raw Power
Free Ground Shipping Australia Wide
Solar Unit + INSTALLATION 
Installation Only in the Greater Sydney NSW Area
Adjustable Solar Ventilator
Solar: Polycrystalline
Motor: Brushless DC Motor 18V
Motor Speed: 30~1750RPM
Air Flow: 3791 CMH (2230 CFM's)
Dimensions: 530x530x250mm
Noise: <45dB (Super Quiet)
IP Rate: IP68 (Waterproof)
Power: = <35 Watts
Housing: Galvanized Steel
Fan: 14" Aluminium Blade
Roof Plate: Aluminium for Easy Install
With every unit that includes installation, we will contact you after purchase to schedule an installation date. There are also provisions in the checkout process to indicate preferred installation dates and other requirements. Thank You.
SOLAR WHIRLYBIRD
35 Watts - Very Powerful
Fully Adjustable

Supplied & Installed Price Sydney Area Only

Product Only – Shipped Free in Australia
Adjustable Solar Ventilator
Solar: Polycrystalline
Motor: Brushless DC Motor 18V
Motor Speed: 30~1750RPM
Air Flow: 3791 CMH (2230 CFM's)
Dimensions: 530x530x250mm
Noise: <45dB (Super Quiet)
Equals 18 Whirlybirds
IP Rate: IP68 (Waterproof)
Power: = <35 Watts
Housing: Galvanized Steel
Fan: 14" Aluminium Blade
Roof Plate: Aluminium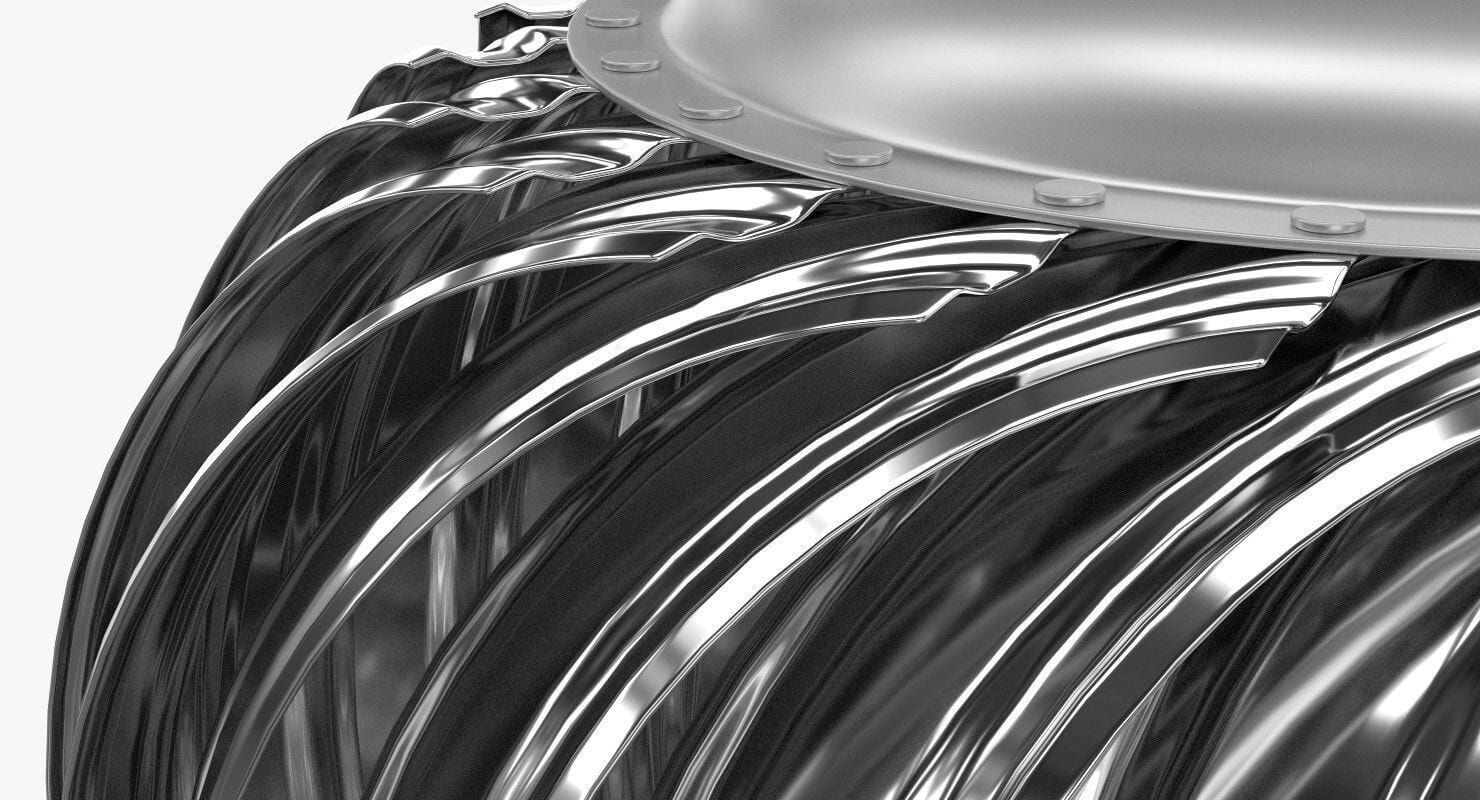 We have been in business for over 30 years as a commercial & residential roofing company. RVA is the sister company of Sydneyroof.  At RVA we are focused on Industrial & Domestic roof ventilation, fibreglass skylight panels, and roofing utilities. We believe these areas of the roofing industry have been largely marginalised.  We however, are focused on taking this part of the industry and creating a service-oriented response to our customer's needs.